The manufacture of Italian artisan pizza oven dates back to ancient times, thus reflecting a millenary historical and cultural tradition.
The current Italian oven model reflects the historic Pomean oven (in Pompeii you can visit the oldest oven in history), formed with a dome with a medium-small arched mouth and a flue.
Italy has built its own culinary culture by combining excellent products and imaginative recipes with the cooking of this wood-burning oven All day the Italian artisan oven is built respecting the criteria that the ancient Romans had devised.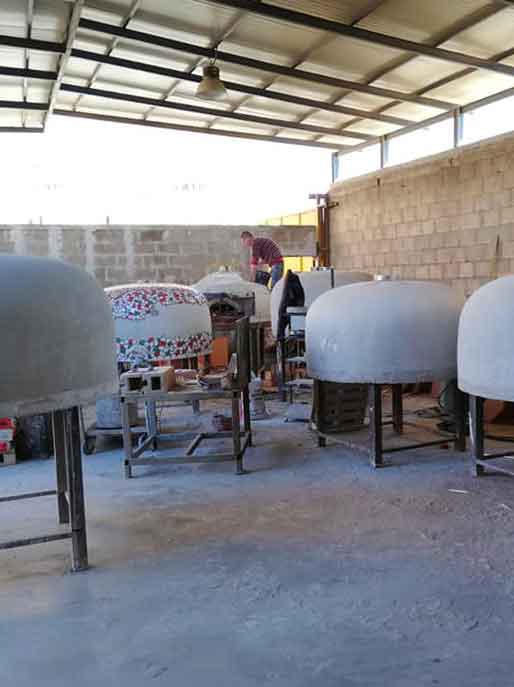 italian pizza oven manufactures
The culture that pizza has made the demand for Italian pizza oven manufactures explode in the world, leading companies like ours to specialize in this specific market in continuous evolution while respecting tradition.
Our company produces artisan ovens in Italy in Naples respecting the millenary Italian artisan pizza oven, tradition and culture.
Our ovens are suitable for both domestic and professional use, they are both fixed and portable with rute. The insulation of the Italian artisan oven Our artisan ovens are characterized by excellent insulation.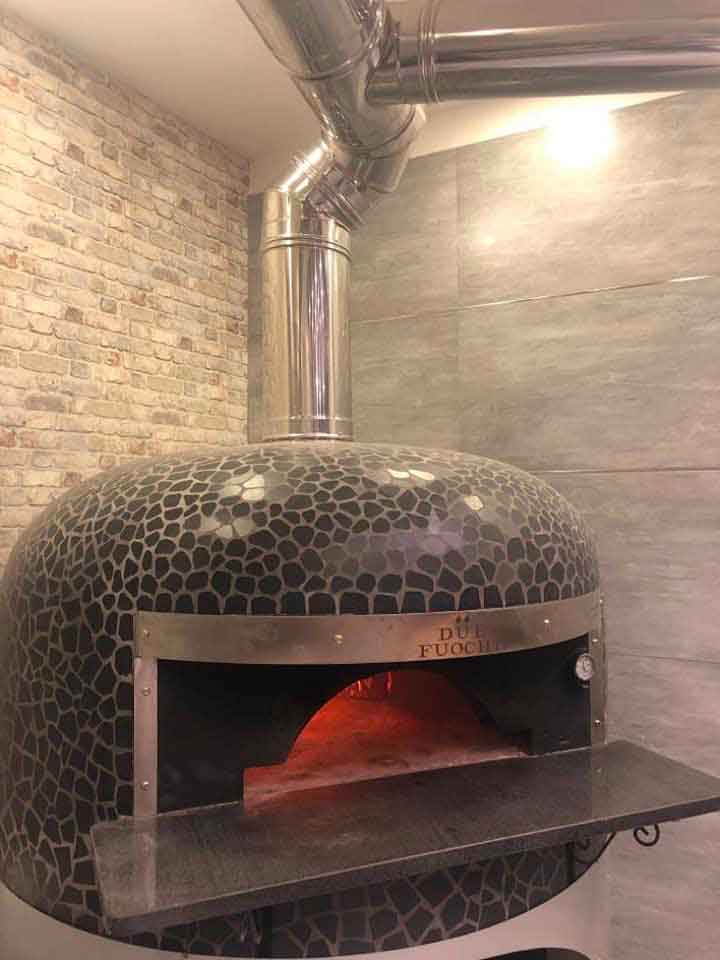 Italian oven insulation
The insulation represents the ability of the oven to absorb the temperature of the fire and accumulate it, and then gradually release it in order to have an optimal cooking of the pizza.
For good insulation, very complex manufacturing processes are required, using selected raw materials: clay fiber of cerabica sand and volcanic materials and compounds that make the oven highly performing.
Our ovens are made in Sorrento biscuit The Sorrento biscuit is a Sorrentine artisan stone built specifically to cover the pan and the dome of the oven This handcrafted handcrafted stone is hundreds of years old, and the craftsmen jealously guard its technique and workmanship secrets.
Our company produces Italian artisan pizza oven both portable steel ovens ideal for outdoor and local And also refractory stone ovens for pizerie