Make Italian Pizza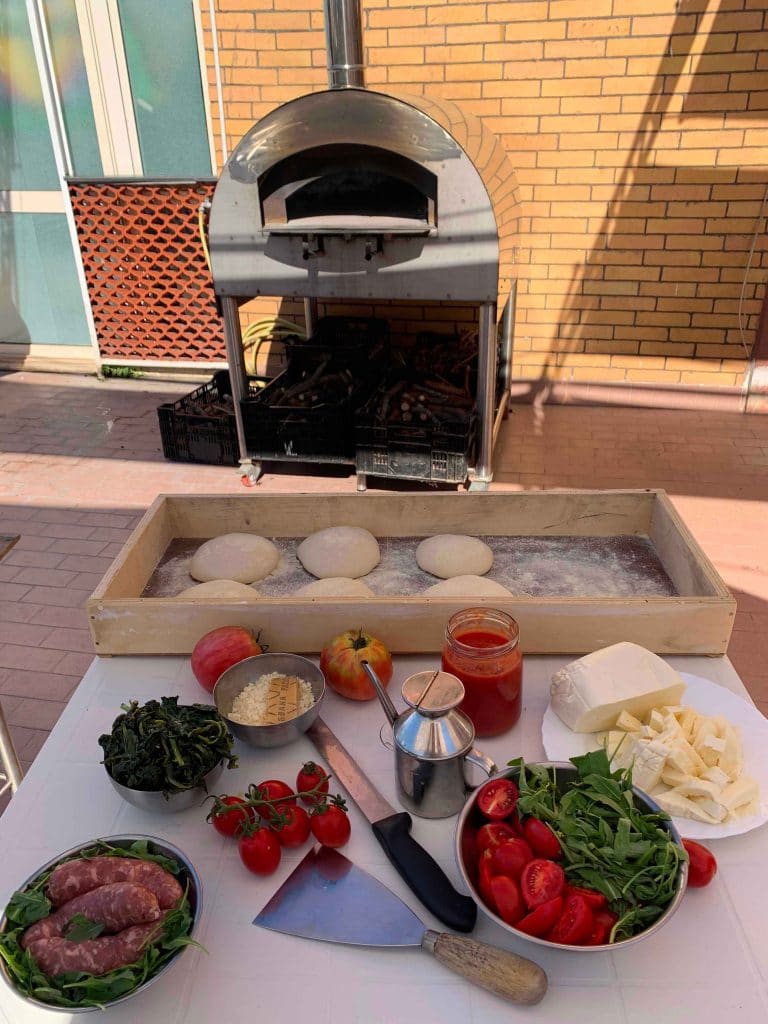 Our Pizza Oven Production
Make Italian Pizza's core business Is the production of the Authentic Professional Neapolitan Pizza Oven  and the Steel transportable Pizza Ovens.
Today we are able to guarantee to our costumers excellent ovens thanks to our artisans experience
Our passion and experience lead us too desire more then give you just an amazing Pizza Oven , we want to share with you all the skills and tips we know about how to make the authentic Neapolitan Pizza , so we made this Blog/Forum " Make Italian Pizza"!
The Blog/Forum Make Italian Pizza
Make Italian Pizza is a Blog/Forum made with the intent of share the culture of the Italian Pizza.
Our mission is to involve our followers to experiment with us the receipt and tips abut the Italian Pizza From Napoli.
You will be involve in a dynamic Blog/Forum  used from simple People that  wants to share this amazing cultural Pizza Experience.
We will be inspired to try new recipes and dough techniques, succeeding thanks to our collaboration, to offer your loved ones the best Pizza they have ever tasted!
You will thus enter a circle of improvement, due to the constant self-criticism and documentation of the procedures adopted, from the creation of the dough to the drafting, filling and cooking!
You will learn to make an excellent Pizza thanks to the mistakes made previously, as "not who starts but what persists".
We will teach you the secrets to make a great Neapolitan style Pizza!
You will learn to spread the pizza evenly by hand, leaving a beautiful cornice that becomes "beehive effect" during cooking.
All our secrets and techniques will be available to everyone for free!
What are you waiting for? Become part of our Pizza family !!
Follow us  On Facebook and Instagram